Topics and Programme
Enjoy selected presentations on current topics in tourism.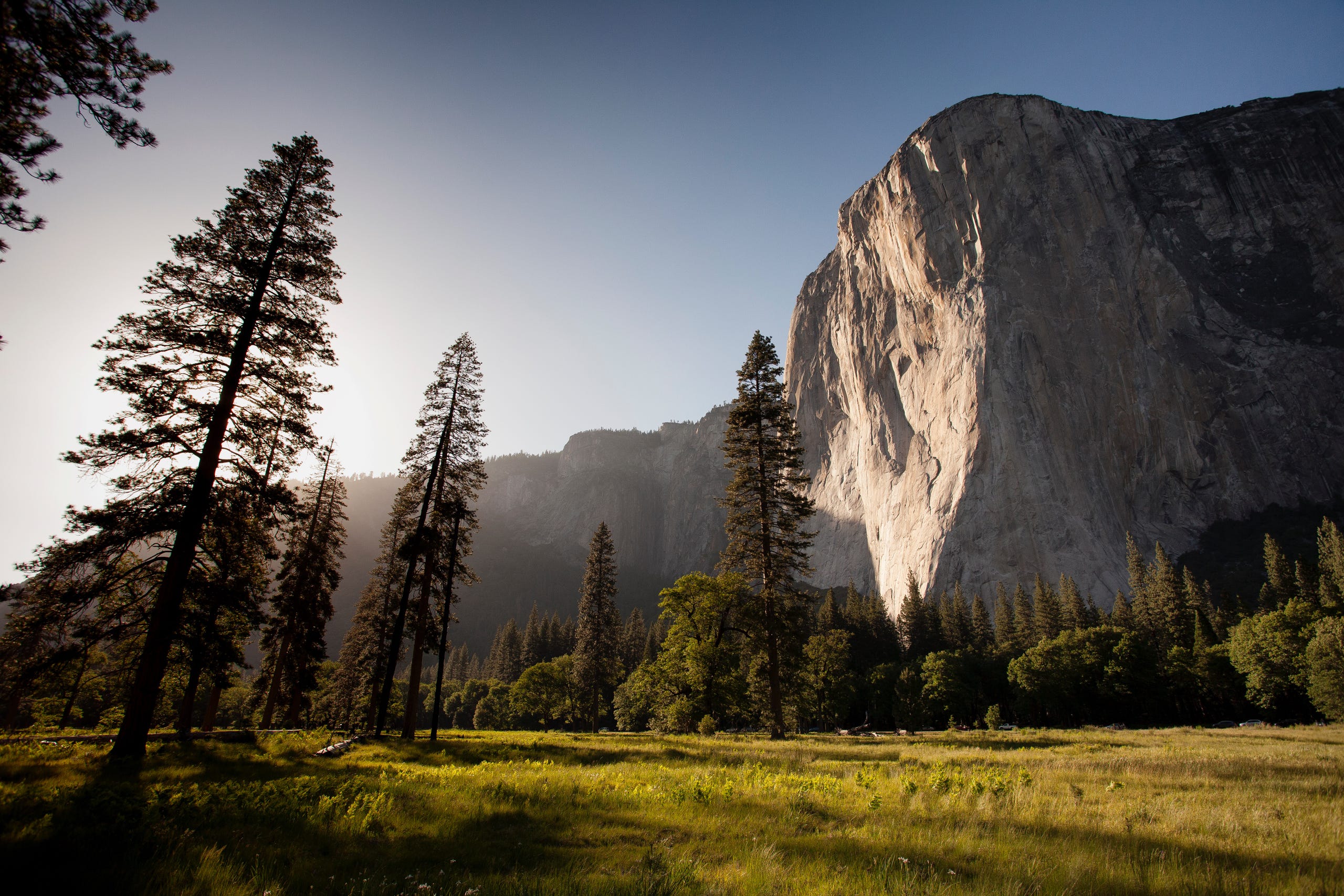 Nature-based tourism
Nature-based tourism serves people to discover natural phenomena and experience them in a quiet and sometimes solitary atmosphere. Nature is part of all our lives, it is part of education, it also serves as entertainment to a certain extent and has many adventures in store for us. Nature reserves provide and help to protect and conserve endangered species of flora and fauna and also serve as teaching areas that bring us closer to nature.

Especially during the current pandemic, many people are finding their way back to nature, which is thus regaining importance, also in terms of sustainability. However, it also brings with it the danger of nature being affected by this onslaught, which is already much in evidence.

Within this panel we therefore aim to look at nature in connection with tourism from a scientific and practical point of view, how it benefits us, how we can use it and protect it at the same time.
Wellness, health & medical tourism
Health and wellness tourism includes more than 100 million tourists of all ages every year who refer for diagnostic, curative, preventive or rehabilitative treatment and also make use of tourist facilities.

In medical tourism, patients choose to be treated abroad due to lower costs or legal restrictions, mostly based on indications and without a tourism background.


In both cases, the industries are experiencing an unstoppable growth that now needs to be capitalised on. Both forms promise an improvement in the quality of life, whether medically indicated or from a holistic approach. In a world where everything is paced and everyone is constantly under stress and tension, this tourism sector represents the healthy counterpart to this.

In this panel we would like to ensure comprehensive and versatile insights into a still underestimated but not new business field, which will see many innovative ideas and growing numbers in the coming years.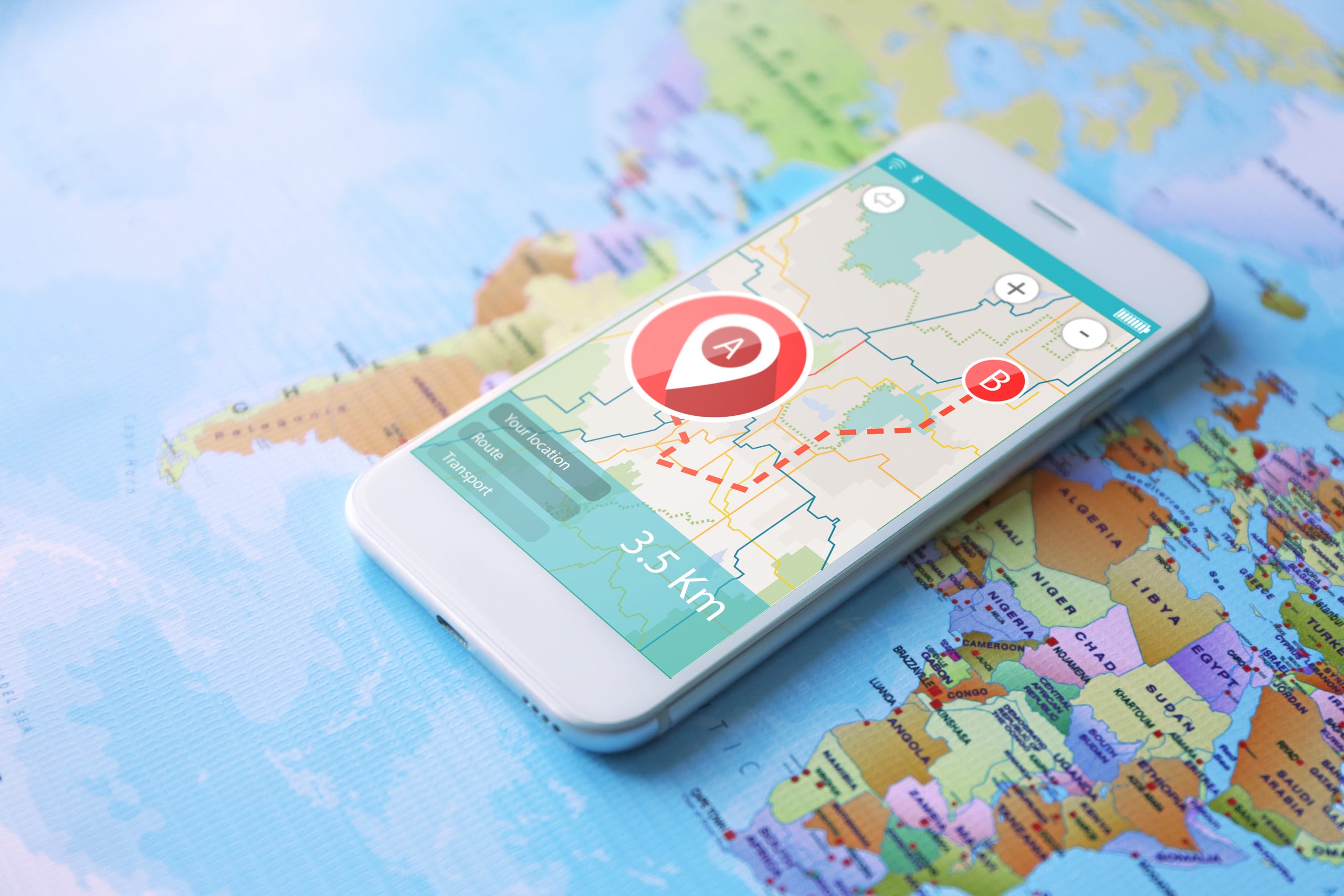 Smart technologies for sustainable development of nature-based tourism
In times of digitalisation, it is necessary to create digital processes even in areas where one hardly suspects it or considers it appropriate.
The dramatic increase in overtourism worldwide and the associated emission of greenhouse gases is demanding change. The usual approaches and agendas have not contributed to any sustainable improvement at this point in time. Therefore, it is of great importance to innovate the processes using digital tools to create smart destinations, ensure sustainable growth and, wherever possible, limit or mitigate this growth.

This new thematic field intends to give you an impression of how we succeed in finding and implementing new approaches to tourism in times of digitalisation and with the help of the latest technologies, thus creating and influencing it in a sustainable way.
Workshops
With our workshops from our unique tourism lab with the latest technical equipment, we show you what is possible in tourism research.

Immerse yourself in the world of eye-tracking and facial-expression analysis, the latest methods in service design and learn how to educate future leaders in nature-based tourism.