News for 2021
Dear all,

We are pleased to announce that we have planned a new format for TNC in autumn 2021. As it is still uncertain how the new year will unfold due to the pandemic, this, like much else, will take place online.

We will keep you updated here in the new year.




Conference Venue

European Campus Rottal-Inn
Max-Breiherr-Straße 32
84347 Pfarrkirchen
Germany
Organising Comittee
Prof. Dr. Georg Christian Steckenbauer
Economy in Tourism Management
Faculty Dean, Faculty European Campus Rottal-Inn
Deggendorf Institute of Technology – European Campus Rottal-Inn

Prof. Dr. Katerina Volchek
Tourism Economy and Digital Transformation
Deggendorf Institute of Technology – European Campus Rottal-Inn

Verena Frank
Coordinator Tourism Naturally Online Symposium 2021
Deggendorf Institute of Technology – European Campus Rottal-Inn

Dimitrios Athanasopoulos
Creative Director
Deggendorf Institute of Technology – European Campus Rottal-Inn

Julia Eder
Media Design
Deggendorf Institute of Technology – European Campus Rottal-Inn
Scientific Comittee
Prof. Dr. Georg Christian Steckenbauer
Deggendorf Institute of Technology – European Campus Rottal-Inn

Prof. Dr. Katerina Volchek
Deggendorf Institute of Technology – European Campus Rottal-Inn

Prof. Dr. Michael Manfredo
Colorade State University

Dr. Iride Azara
University of Derby

Prof. Elina (Eleni) Michopoulou
University of Derby

Dr. Nikolaos Pappas
University of Sunderland

Prof. Federico Niccolini
University of Pisa


Dr. Sandra Notaro
University of Trento

Prof. Xie Shuangyu
Central China Normal University

Prof. Dr. Christian Baumgartner
University of Applied Science of the Grisons
Host in 2021
Deggendorf Institute of Technology - European Campus Rottal-Inn (ECRI)
The Deggendorf Institute of Technology (DIT), founded in 1994, has quickly become one of the most pioneering and advanced universities of applied sciences in Germany. Our mission is the continued focus on high quality, practice-oriented and modern education combined with advanced research, based within our business, technology and health faculties.
​
The university focuses on three disciplines: firstly, full-time education; secondly, applied research & development and thirdly, further education. The focus of the full-time education offers is on bachelor and master courses, whilst in applied research & development, a vast range of research topics lead to practical, scientific solutions that are used to develop new, marketable products, processes and services.

The degree in International Tourism Management will teach students a broad and methodological expertise through practical teaching on the basis of economic fundamentals. The specifics of business and tourism, key skills , implementation competence and the ability to innovation will be developed. Students will acquire social and international skills, enabling them to competently and safely manage the complex and cross-cultural environment of tourism and in particular health and medical tourism. In light of the increasing globalization of the tourism industry, we place great importance on the development of our students' language skills.
Department of Human Dimensions of Natural Resources - Colorado State University
For more than a century Colorado State University's Warner College of Natural Resources (WCNR) has played a leadership role in research, teaching, training and technical assistance related to the understanding and management of the world's natural resources. Within the college, the Human Dimensions of Natural Resources Department focuses on understanding and attending to the needs and values of humans, human society, and culture as it relates to the natural environment.

Faculty in the WCNR at CSU pioneered efforts in the study and application of human dimensions of natural resources (HDNR) in the early 1970's and by 1992 they established a "Human Dimensions of Natural Resources Unit" which is now the Human Dimensions of Natural Resources Department.

The mission of the Department of Human Dimensions of Natural Resources Department is to contribute to the conservation, stewardship and enjoyment of natural and cultural resources and the management of those resources in a way that produces both land health and sustainable human benefits.The Department offers an MS and a PhD in the Human Dimensions of Natural Resources. Four concentrations are offered in the undergraduate program: Protected Areas Management, Global Tourism, Natural Resource Tourism and Environmental Communication. The Department also offers a unique hybrid nine-month cohort-based Master of Tourism Management program.
University of Sunderland
The life changing University of Sunderland has 20,000 students based in campuses on the North East coast, in London and Hong Kong and at its global partnerships with learning institutions in 15 countries. We are proud of our long-established commitment to widening participation, our world-leading research, public and private sector collaborations and our track-record for providing quality student experiences that result in graduates who are the tomorrow-makers of our societies and economies.

Our Tourism, Hospitality and Events courses are ranked 1st in the country for Teaching Quality and Student Experience in the Times and Sunday Times Good University Guide 2020.


Go on life-changing visits around one of the world's most iconic cities, meet and learn from inspiring industry guest speakers and work alongside an approachable, vastly-experienced teaching team by studying a Tourism degree at the University of Sunderland in London.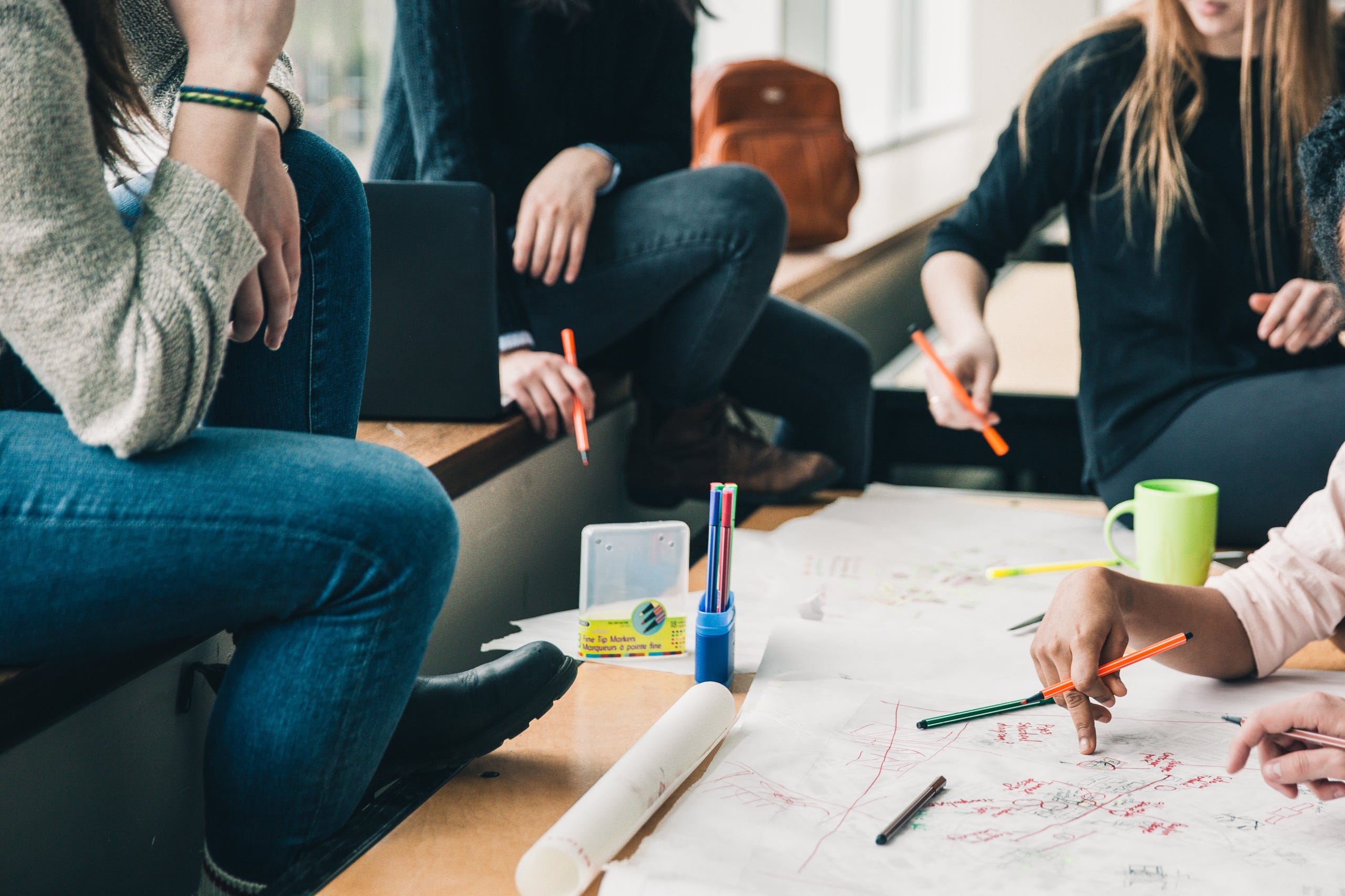 Central China Normal University
Wuhan Branch of China Tourism Academy is approved and established by China National Tourism Administration and China Tourism Academy. It is the only branch established in a university. Wuhan Branch of China Tourism Academy is devoted to theoretical and practical research areas highlighting regional development, tourism resource development and protection, as well as tourism information technology. Wuhan Branch of China Academy has commissioned hundreds of state level, provincial level, and business research projects. It has played a leading role in tourism and regional development research, training, and technical support.

Meanwhile, the faculty of Wuhan Branch also take teaching responsibilities in the College of Urban and Environmental Science (CUES) of Central China Normal University (CCNU). CUES focuses on relationship and interaction research between humans and nature. It has undertaken a series of unique multidisciplinary academic and planning programs featuring tourism, geography, management, economics, ecology, and GIS, among others.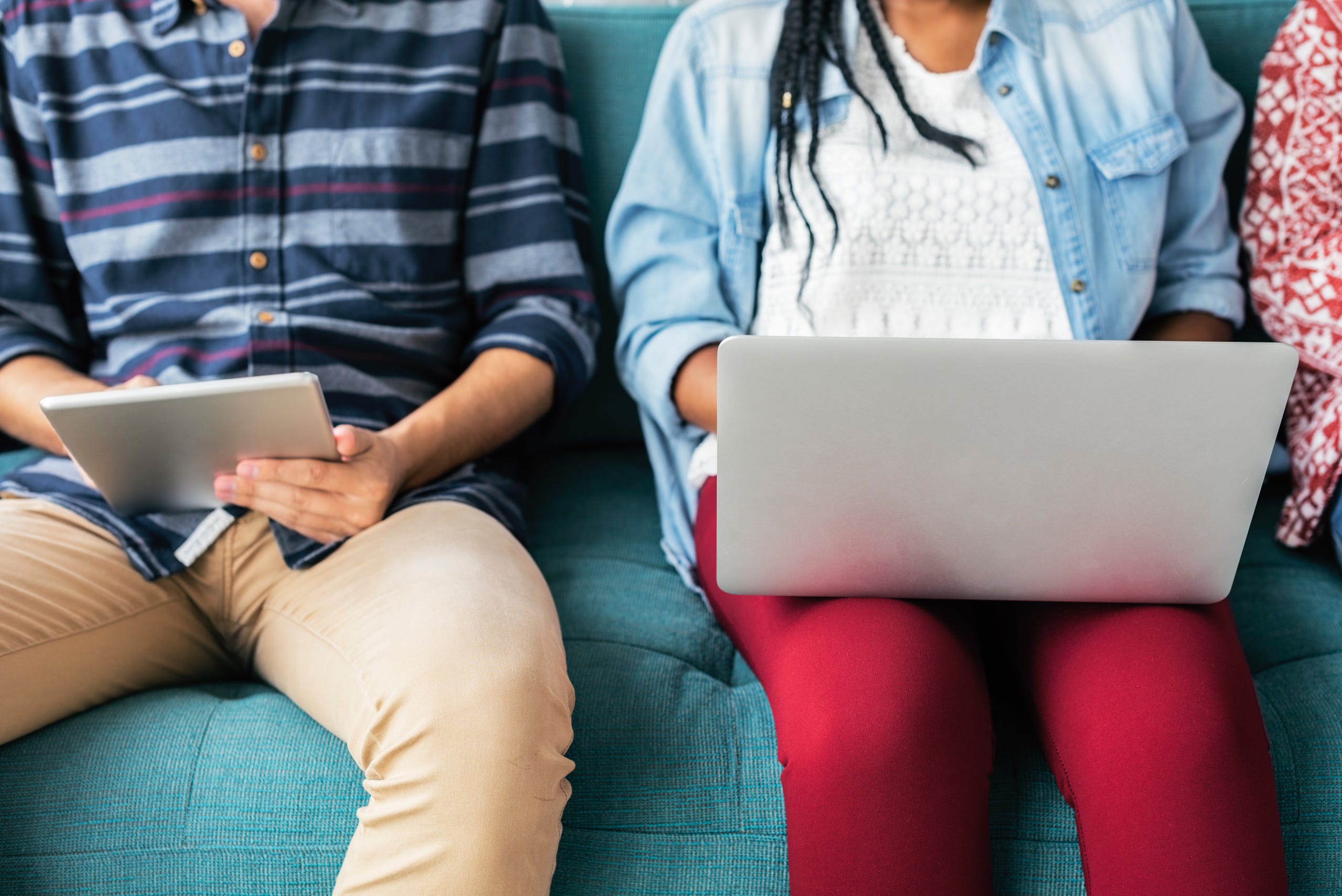 University of Pisa
The University of Pisa is a public institution boasting twenty departments, with high level research centers in the sectors of agriculture, astrophysics, computer science, engineering, medicine and veterinary medicine. Furthermore the University has close relations with the Pisan Institutes of the National Board of Research, with many cultural institutions of national and international importance, and with industry, especially that of information technology, which went through a phase of rapid expansion in Pisa during the nineteen sixties and seventies. It was officially established in 1343, although a number of scholars claim its origin dates back to the 11th century.
​
The Degree Program in Sciences in Tourism is directed towards the economic aspect of the tourism market but with a focus also in communication and intercultural exchanges. The course is strongly oriented to inter-disciplinary contents and teaching methods with a focus on specific subjects including: economy, marketing and management, history and art, law and foreign languages, sociology and anthropology. The Campus formula – characterized by limited enrollment and mandatory attendance –allows intensive and personalized instruction, in continuous contact with dedicated professors and tutors. The connection to the world of tourist institutions, businesses and professions is constantly pursued and emphasized, through internships and study tours.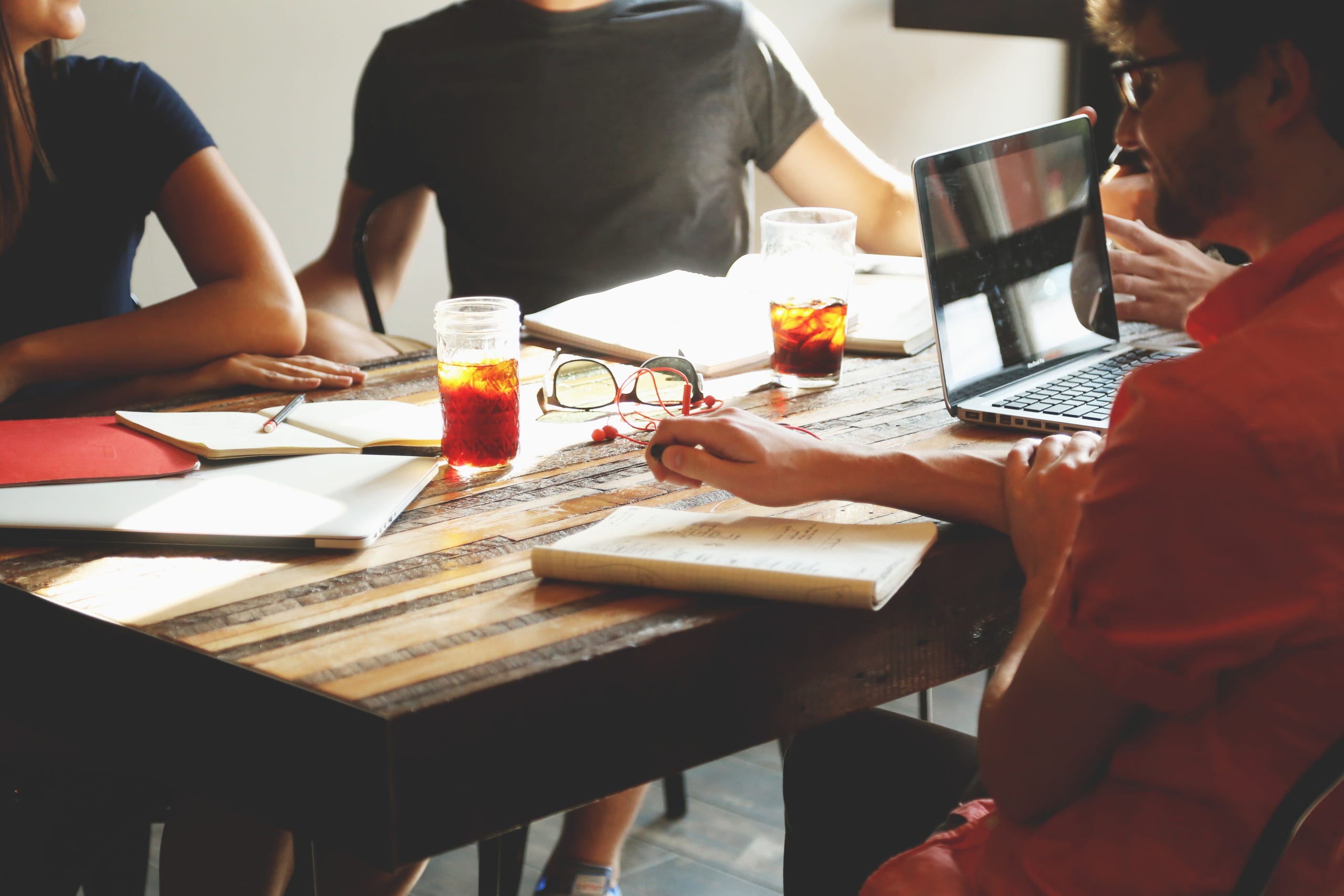 University of Derby
The University of Derby's reputation for industry-relevant degree programs offer their 34,000 students unparalleled opportunities to gain professional work experience alongside their studies. They've invested around £100 million over the past five years in some of the best university facilities you'll find in the UK to ensure their students get the hands-on practical skills and experience employers are looking for.

The Events, Tourism and Hospitality Management courses are in the top 10 in the UK, as ranked by the Guardian University Guide 2017. Derby is accredited by the Tourism Management Institute and a member of the Institute of Travel & Tourism. The campus in Buxton sits on the edge of the Northern Powerhouse and the Peak District National Park, an area thriving with tourism businesses, providing unique opportunities for provides unparalleled opportunities for real world learning in Outdoor, Events, Hospitality, Tourism, Spa and Wellness.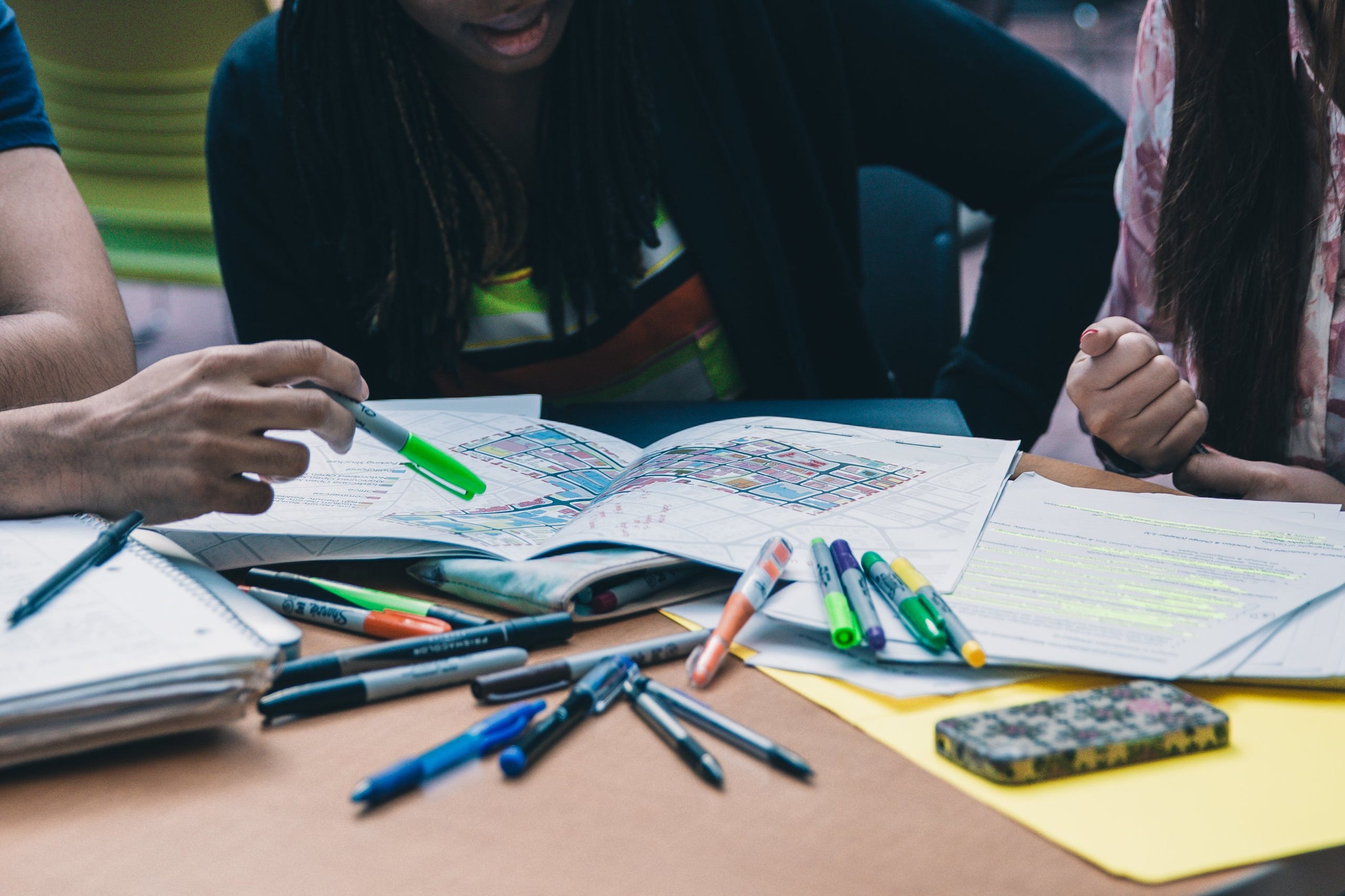 University of Applied Sciences of the Grisons

The University of Applied Sciences of the Grisons has over 2,000 students who are trained as experts with strong skills and responsible managers.

The different bachelor and master programmes range from architecture to management and service design to tourism. In all these areas, research is carried out - the results are drivers for innovation, knowledge and development and also benefit the Swiss society.

Switzerland has managed to find a new way to bring tourism to the cities and the Alps. This pioneering spirit is practised at the university. The best prerequisites to prepare for a (professional) life in tourism.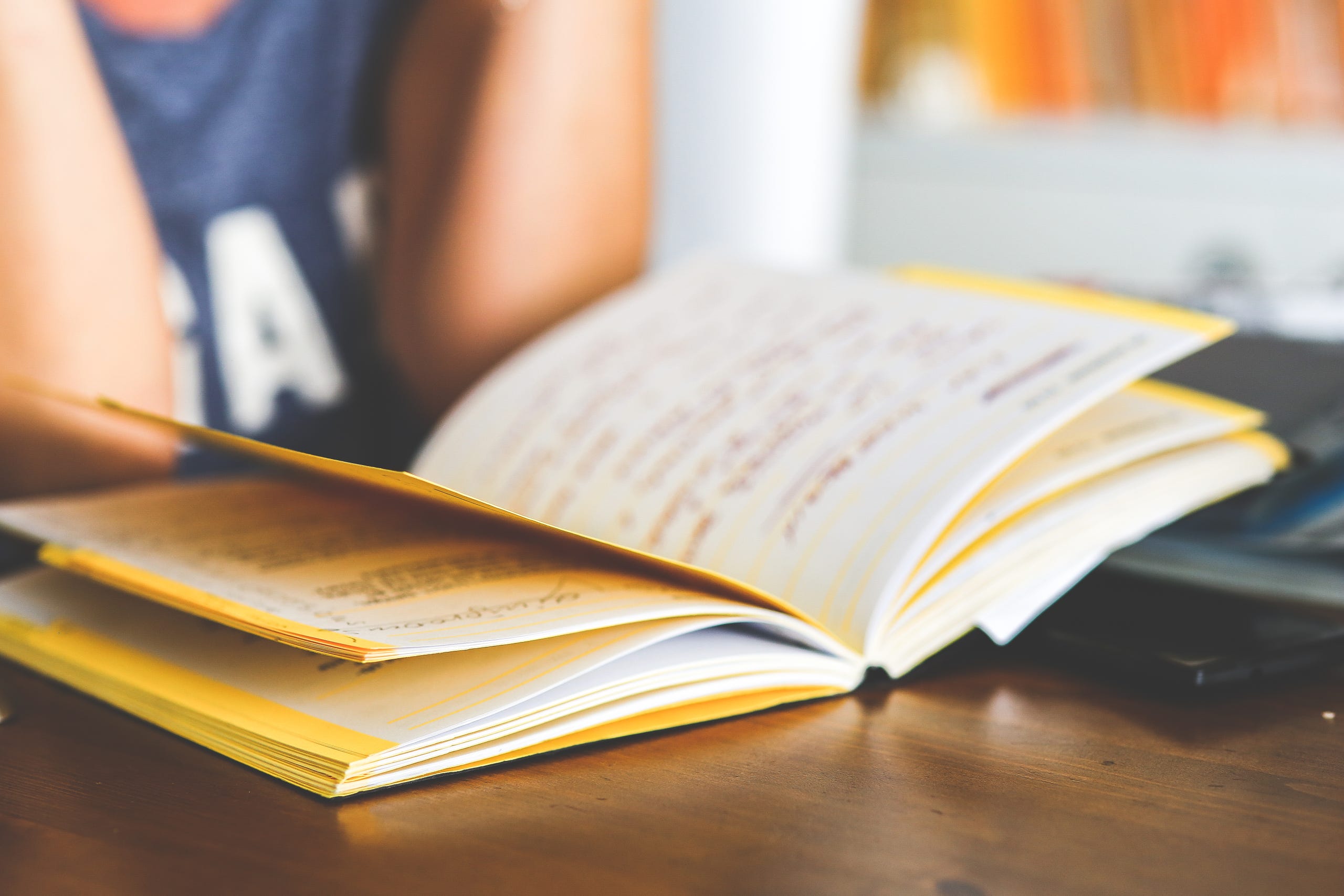 University of Trento
The University of Trento was founded in 1962 and has always aimed at building alliance and reciprocal efficiency with Italian and foreign institutions and organizations. In 1982, the University (until then private) became public, with a statute that guaranteed self-government.

There are more than 16,000 students, about 600 professors and researchers and the same number of technical and administrative staff: these numbers indicate that the University can provide an ideal environment for study and research.